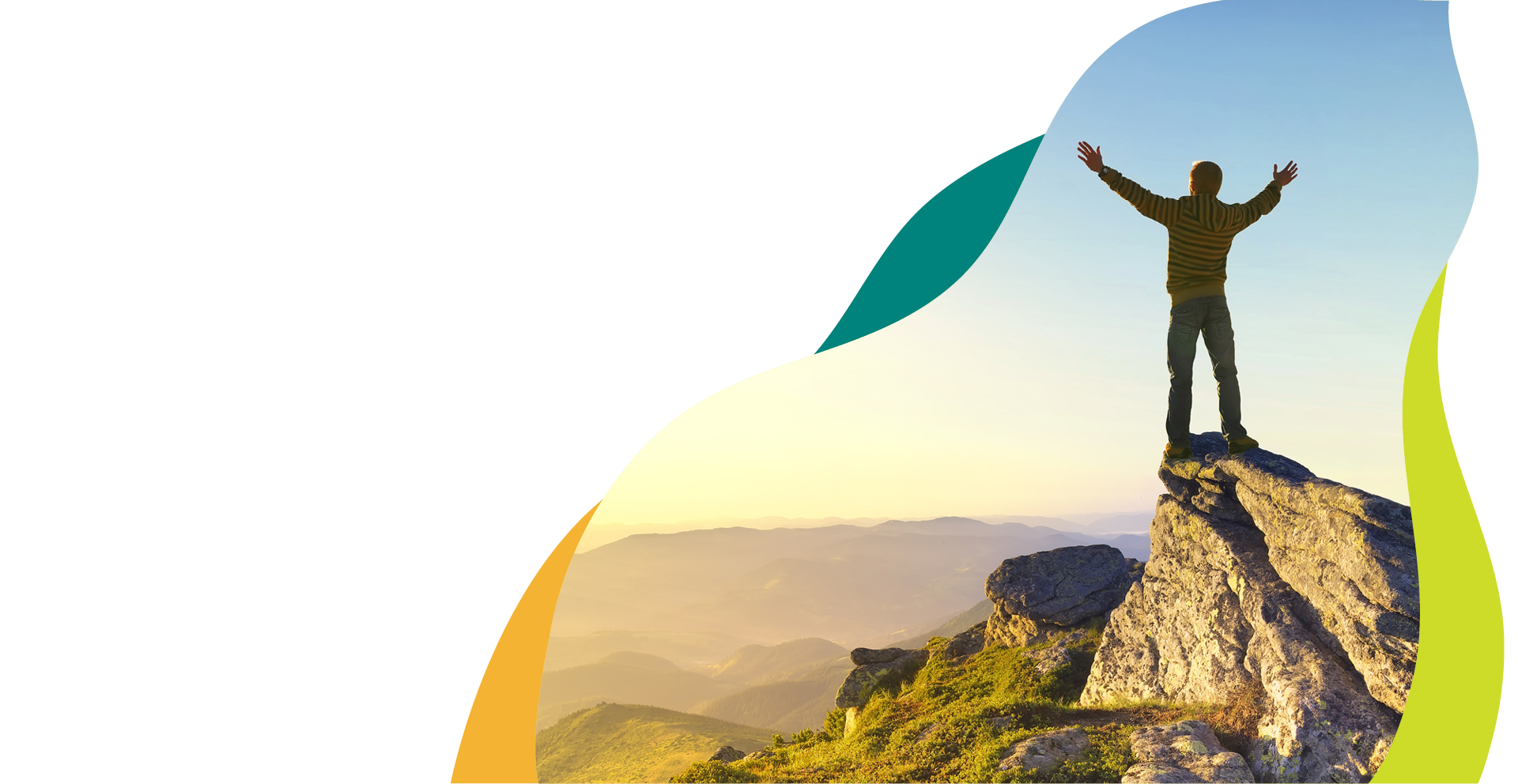 Every morning we are born again.
What we do today is what matters most. ~Buddha
Welcome to OHM Mental Health.

OHM Mental Health is a free-standing, private mental health clinic dedicated to providing high quality mental health care to those individuals and families suffering depression and substance use disorders.
OHM Mental Health offers medical-based, integrative behavioral health treatment services. Our highly trained clinicians and support staff work with each patient to develop an individualized plan of care and provide treatment solutions which promote recovery in a safe and supportive environment.
We understand how overwhelming it can be to take that first step towards seeking help. Our team of caring, compassionate professionals are here to guide you along your path of healing and recovery.









Insurance accepted may vary by individual provider. We strongly recommend that you contact us or your health insurance plan to confirm whether your plan is in-network or out-of-network.